Board of Directors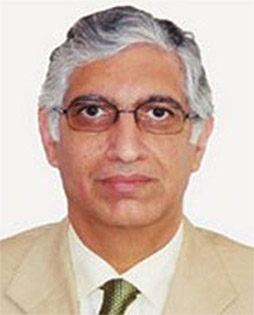 F N Subedar, Non-Executive Director
F N Subedar is a Chartered Accountant and Company Secretary and has vast experience in the matters of company administration, taxation, accounts, and finance. He is on the Board / Audit Committees of various Tata companies. Mr. Subedar is past President of the Bombay Chamber of Commerce & Industry and has earlier headed the Direct Tax Committee of the Chamber.
N Srinath is the CEO of Tata Trusts with effect from April 1, 2020. With over 34 years of experience within the Tata Group, Mr. Srinath has held various leadership positions across Tata companies in areas such as Information Technology and Telecommunications.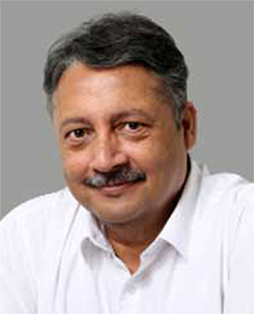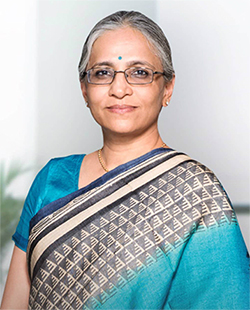 Aarthi Subramanian is on the Board of the Tata Industries Limited w.e.f. June 22, 2018. She holds a B. Tech in Computer Science from the National Institute of Technology, Warangal (India), and a Master's degree in Engineering Management from the University of Kansas (USA). She is the Chief Digital Officer of Tata Sons.
KRS Jamwal, as executive director of Tata Industries, is responsible for the incubation of new ventures (such as Tata Health and Tata UniStore) as well as investments made by Tata Industries in new businesses and start-ups.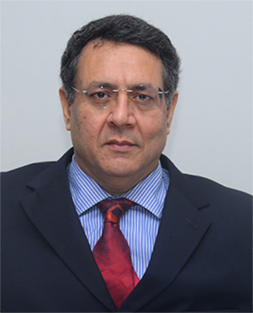 Business Leadership